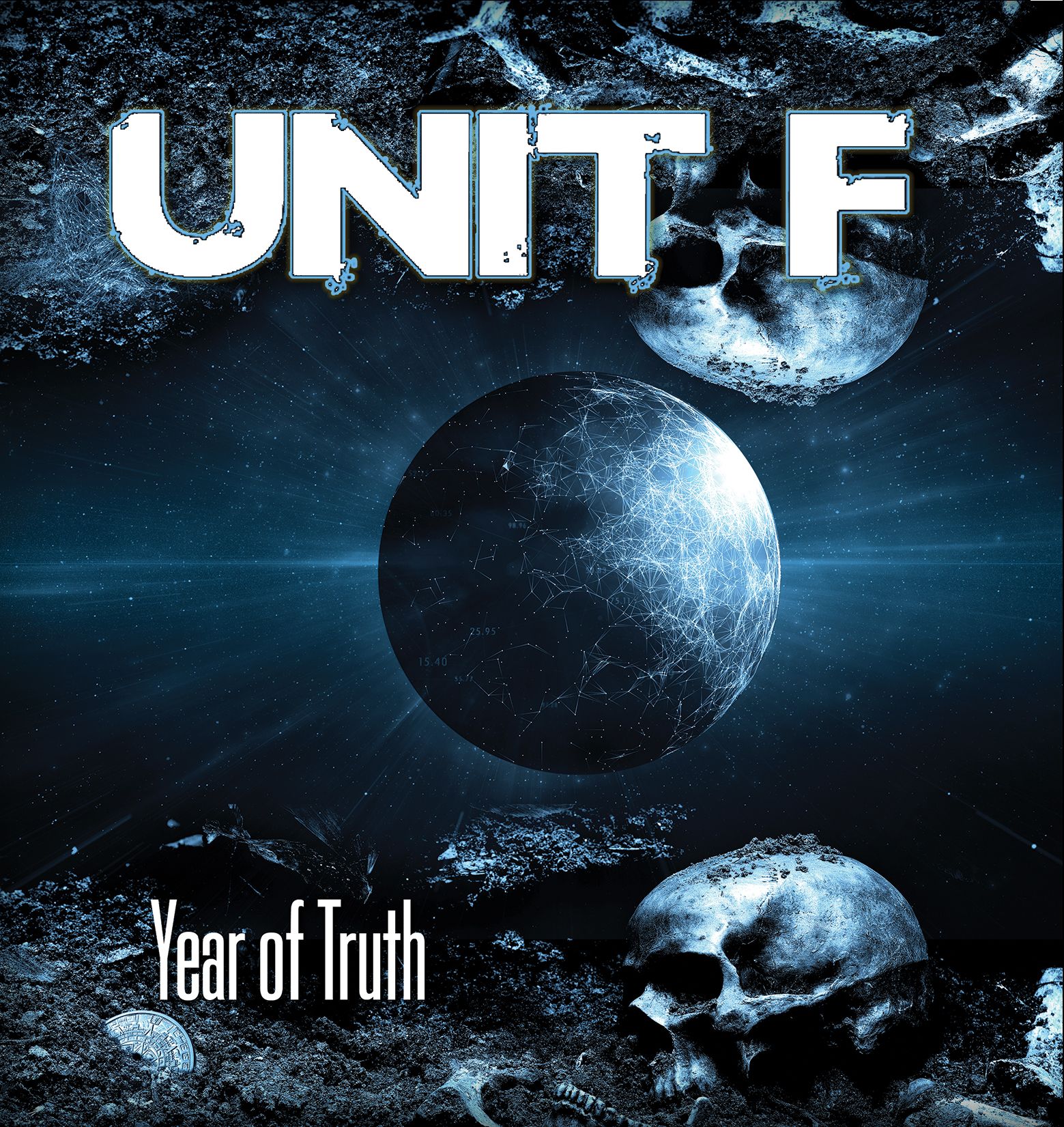 Hey all....great news. We are more than excited to announce the imminent release of our next album. Written over the covid years, the seven song release was recorded over the 2021-2022 period by producer Jim Monroe and Unit F, featuring the lyrics and vocals of Mel Schantz, the sonic guitarwork of Dave Costa, percussive drumming of Andy David and the driving bass of Brian Taylor. 
We have released an advance single on Bandcamp, In Our Face  which will also be available here for your streaming pleasure.....a rather robust rant about socio-economic stratification, and the continuing effects which we can all see in our daily lives. So that would not quite be an ode to the glories of capitalism, but then again, we know no other way but to speak truth to power. And yeah, you weren't imagining it...that power paradigm? Its getting worse by the day....
But back to the album. The stunning art design by John Mairs of 13 Stitches Magazine pretty much captures the upbeat mood of the songs, delivered again with punk rock energy in a style and manner that is too fast to be goth, and just out of the box enough to redefine what it means to be punk. 
In other news, we might even have finished a couple of music videos shot by the off kilter Joe Gill...one for Jesus Saves (sarcasm people!) and another for Bad Monkeys. Shot live, they feature the current line up of Mel, Dave, Brian and Andy. 
So swing by our bandcamp or facebook pages, and say what you need to after you say hi. 2023 is pretty much here, but before it is, we should have the digital platforms up to speed. 
Cheers
Mel the singer guy